Cosmosys XVIII
- Visual Concept

Info
Personal project made in 2015.
This work was first meant to contribute to the 18th exhibition of the international art collective Cosmosys but turned up to be a personal project.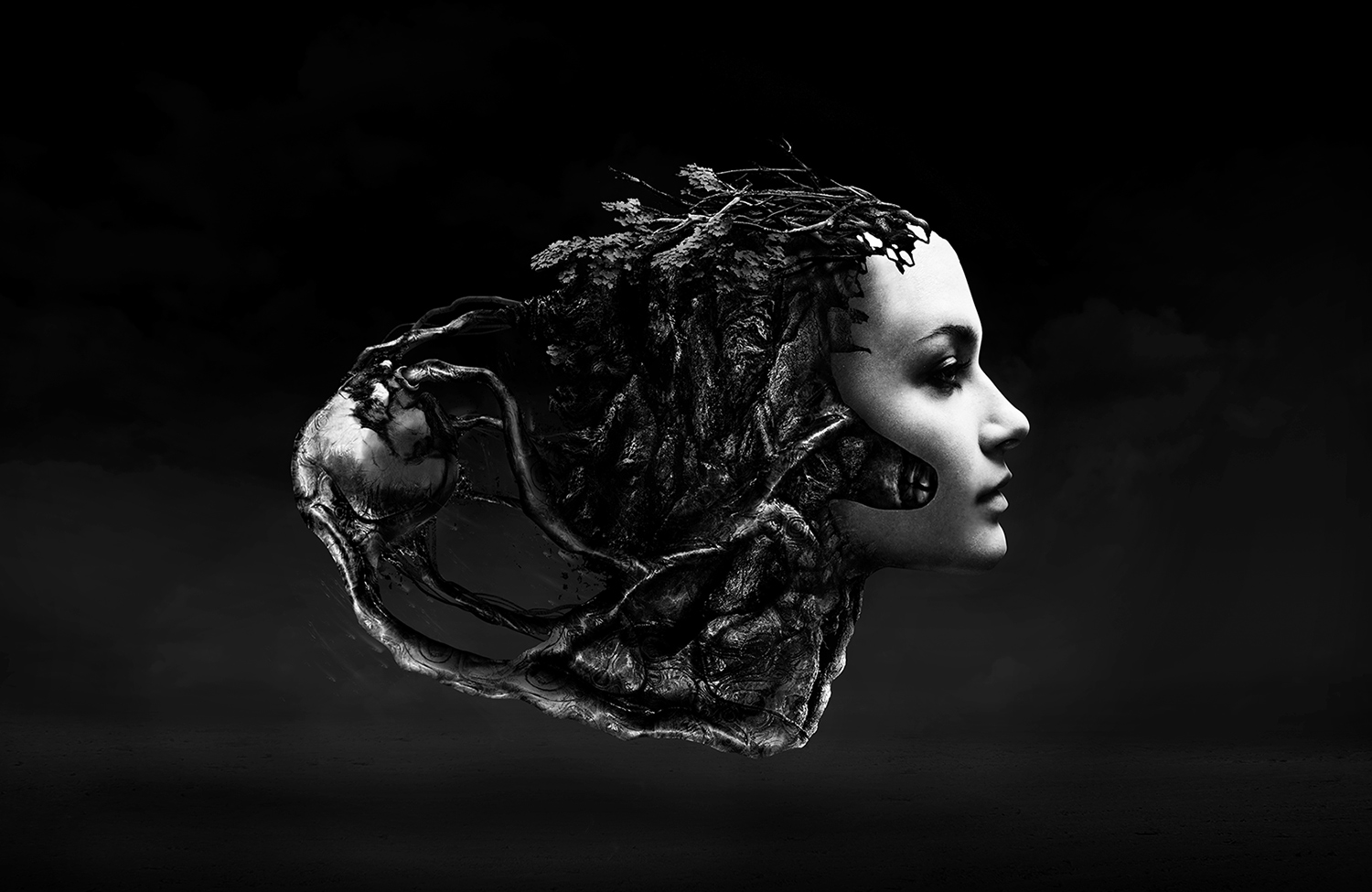 Allotopia was the theme of the exhibition: this visual represents a vision of an alternative world with a choatic and unexpected form of life.